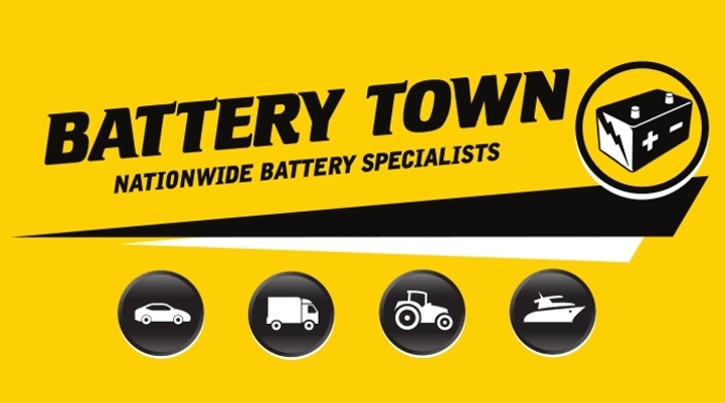 Guru Batteries & Tints is Battery Town Manukau
Battery Town is a nationwide network of privately owned Auto Electrical specialist workshops who can diagnose your vehicle's battery & electrical problems. The group has been operating since 1999 and we have locations in over 90 towns and suburbs of New Zealand.
Locally owned
Your Battery Town is locally owned and operated, having fixed premises, so you can book into, visit and deal with the businesses owner directly. For that extra piece of mind, all batteries sold at Battery Town that carry the Battery Town label have a nationwide guarantee offering true nationwide warranty.
Additional services
We not only provide batteries but specialised Auto Electrical service for all Car, Truck, Tractor, & Machinery or your Boat and Motor home. Many Battery Town workshops also offer further vehicle services, as well as mobile field service for commercial and agricultural onsite requirements.
Support
The Battery Town brand is backed by HCB Technologies Limited, New Zealand's leading battery and accessory specialist importer and distributor.