Brakes South Auckland Manukau
Brakes, squealing, pulling your vehicle to the side or you find your steering wheel shaking then it's time to come and see us.
It can be difficult to see any changes to your brakes caused by general wear and tear. We are able to test your braking system and carry out any repairs that are necessary including the replacing the brake hoses and fluid if necessary.
Vehicle braking changes
Should you notice any changes in the braking on your vehicle come and let us inspect it. It may just be brake dust causing them to squeal. Let our technician's identify and remedy the problem.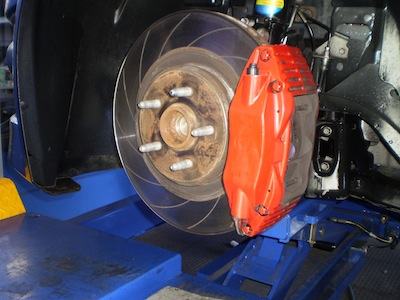 Did you know:
Low Brake Fluid Levels can severely affect your vehicles stopping ability Top Up regularly to avoid the risk.